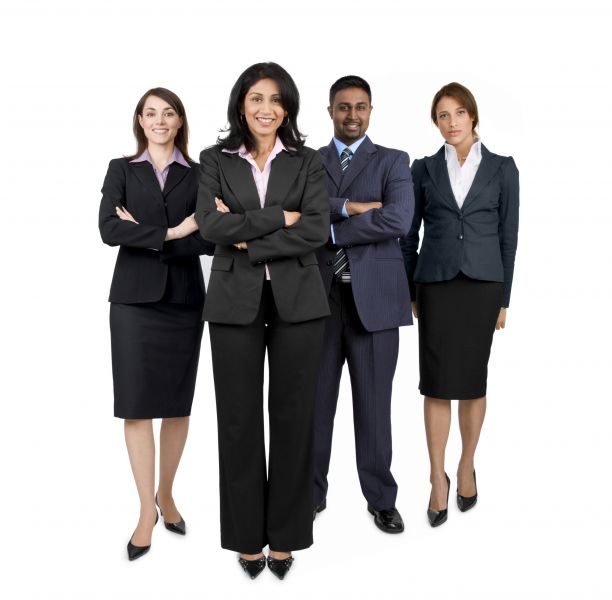 We are looking for potential Sales Associates who identify with our 9 Core Values, and are willing to represent them in their daily lives.
Additionally, the Profile of our Realtors can be described as:
Career-Focused
Passionate
Goal-Oriented
Self Motivated
Assertive
Organized
Business-Minded
Honest
Outgoing
People-Oriented
Excellent Networking Skills
Social
Honest
Empathetic
Member's Area
Sign up using your email address or simply log in using your Facebook account. If you already have an account with us simply login using your email address and password.
Don't have an account? Sign Up