Contemplating a Career Change?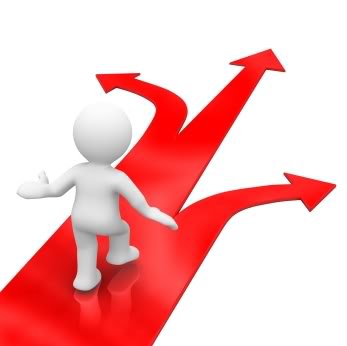 A career in real estate with CENTURY 21 Heave-Ho Properties just might be the answer!
When you work with the most recognized name in real estate you'll have the power to control your future, the flexibility to work the way you want, and the freedom to earn what you deserve.
Place your trust in the value, professionalism and commitment to excellence of CENTURY 21 Heave-Ho Properties.
CLICK HERE FOR APPLICATION INFORMATION
The Plan for Your Success
A winning career doesn't happen without a plan. At CENTURY 21 Heave-Ho Properties, we offer direct support in the areas you need to build your success quickly - and all the resources to get you started on your way.
Get started now! - CLICK HERE FOR INFORMATION ON REQUIREMENTS
Why Consider Opportunities with us?
We are a world leader in real estate. We are a team of established and successful real estate professionals and we will guide you to achieve beyond all your expectations.
Support means:
We offer the best training in the industry
Working with you to create and meet quarterly sales targets
Guidance and advice when working with customers
Efficient managerial and administrative staff
Fully-operational and maintained office facility
Marketing ideas, strategies, and tools
Member's Area
Sign up using your email address or simply log in using your Facebook account. If you already have an account with us simply login using your email address and password.
Don't have an account? Sign Up