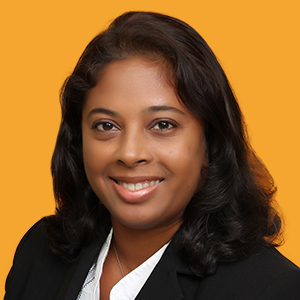 Working with Paulette Guy
Working with Paulette to find a home was extraordinary. she made an overwhelming life experience much easier. Even when we could not pinpoint what we wanted Paulette continued offering us new ideas with a smile. Coupled with that, her support and professional opinion were invaluable to us finding exactly what we wanted. Great customer service takes knowledge, hard work and dedication and she definitely provided that to us.

Brandie Kirkland
---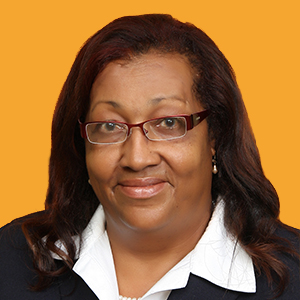 Sale by Yvonne Leslie



Dear Miss Leslie,
We wish to thank you for a successful sale of the above lot in Morant Bay.
Your regular update regarding the procedure was very much appreciated.

Many Thanks indeed.

W & E McCarthy

---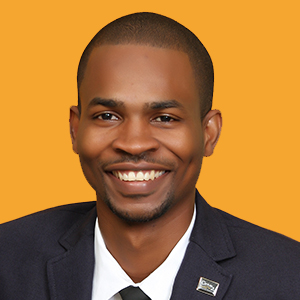 Sale by Tarik Dixon
We are pleased to submit brief comments on the performance of Mr. Tarik Dixon in the matter of the recent sale of a property in Linstead, St. Catherine.
Mr. Dixon was very professional. He conducted business with remarkable ease and courtesy for one so young. He kept appointments promptly, was thorough and very clear in briefing and followed through diligently. We are satisfied with the guidance and recommendations given, all of which, added to the efficiency of legal personnel, resulted in the completion of the process in record time.
Undoubtedly, Mr. Dixon is an asset to your company

Signed:
Charles M. Estick & Albertha Estick